If we had a mission statement, our mission statement would be easier to explain if we were to tell you what we are not.
Omnivorous was founded by Tom Trapp and Vera van der Bie. We are both decades-long veterans of the Dutch studio session scene, and we saw ample opportunity to operate without the usual shortcomings. We also saw an opportunity to be humble and honest about these shortcomings, hoping others would agree with us as well:
Matters of attitude and patience – players packing up instruments two minutes before the end of a session, players complaining about having (what we argue is) the coolest job in the world, and players showing little respect for certain styles of music because they didn't consider them 'sophisticated' enough.
Difficulty in booking a session that is tailor-made for the clients - Unorthodox instrumentations, players who can improvise, mixes that need to be weird instead of 'radio ready' – we enjoy every part of that, and would like to be involved in great music. Period.
The way the scene responds to a budget - Recording music costs money. Usually, quite a bit of money. We aim to be adaptable to any budget (within reason!) and would rather make a lot of great music and provide a lot of work for our players than to wait around for the 'big money' gigs. Session fees are a custom job, and we aim to think with you, not for you.
Musicians vs. money - Usually, the quality of the musicians is commensurate with the price of the session. We have a large Rolodex, filled with people who have played with or led the best orchestras in the country, all of whom have studio experience. No fussing with headphones or click tracks. No worrying about session lag. We don't have a 'B-squad.'
Substandard arrangements - Every minute discussing a dynamic or a note is a minute not being used for recording. We therefore offer orchestration (or orchestration help) as a means to a faster, better – and therefore less expensive - result.
We do not attempt to do this ourselves. We are proud to have amazing colleagues, and proud to call them and ask for help. The end goal is to have you smile, have you not be broke and have your music sound amazing. We would like to work with you twice.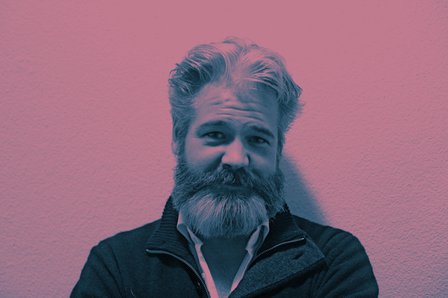 Tom has a long history of writing for various artists and orchestras, and is still younger than he looks and sounds. He has written for Steve Vai, Todd Rundgren, LAMB, Bono, Adrian Belew, Armin van Buuren, George Duke, U.N.K.L.E., Tim Minchin, Serj Tankian, Roger Hodgson, Patrick Watson, Scott Walker, Mike Keneally, Keith Caputo, Gary Lucas, Gregory Porter, Goldie, Anoushka Shankar, Engelbert Humperdinck, Susan Boyle and Anna Calvi. He has conducted studio sessions – large and small – and concerts (mostly large). He has written and conducted music for video games, films and musicals, and he occasionally gets time to write music of his own. He is a guest lecturer at the Amsterdam Conservatory. His arrangements are continually played the world over (by very cool people) and he hates paragraphs like this one bragging about himself.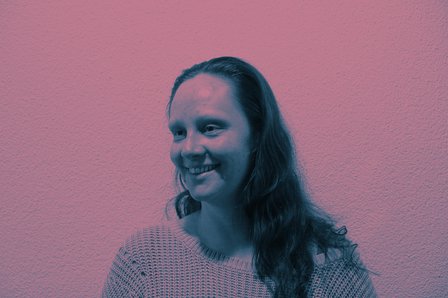 Vera has had a long history of playing and improvising on the violin. She also does most of the contracting work for Omnivorous sessions. She currently composes and plays for her own groups, the West Side Trio (www.westsidetrio.nl) and Quartet Quinetique (www.quinetique.nl). She has played in orchestras/ensembles such as the Netherlands Radio Philharmonic Orchestra, Netherlands Chamber Orchestra, ASKO/Schoenberg Ensemble and the Metropole Orchestra. In her time in the Metropole, she was privileged enough to play and record with artists like Al Jarreau, Chaka Khan, Bono, Gregory Porter, Michael Bolton and Tori Amos. She has also played with Lenine, Tini Thomsen, Martin Fondse Orchestra, Bill Laurance Project (Snarky Puppy), Ken Stringfellow, Jonathan Jeremiah and many Dutch artists like Armin van Buuren, Ellen ten Damme, Wende Snijders, Izaline Calister, Brigitte Kaandorp, Hans Dagelet and Rosto A.D.. She also hates braggart paragraphs about fancy things she has accomplished.